05
Nov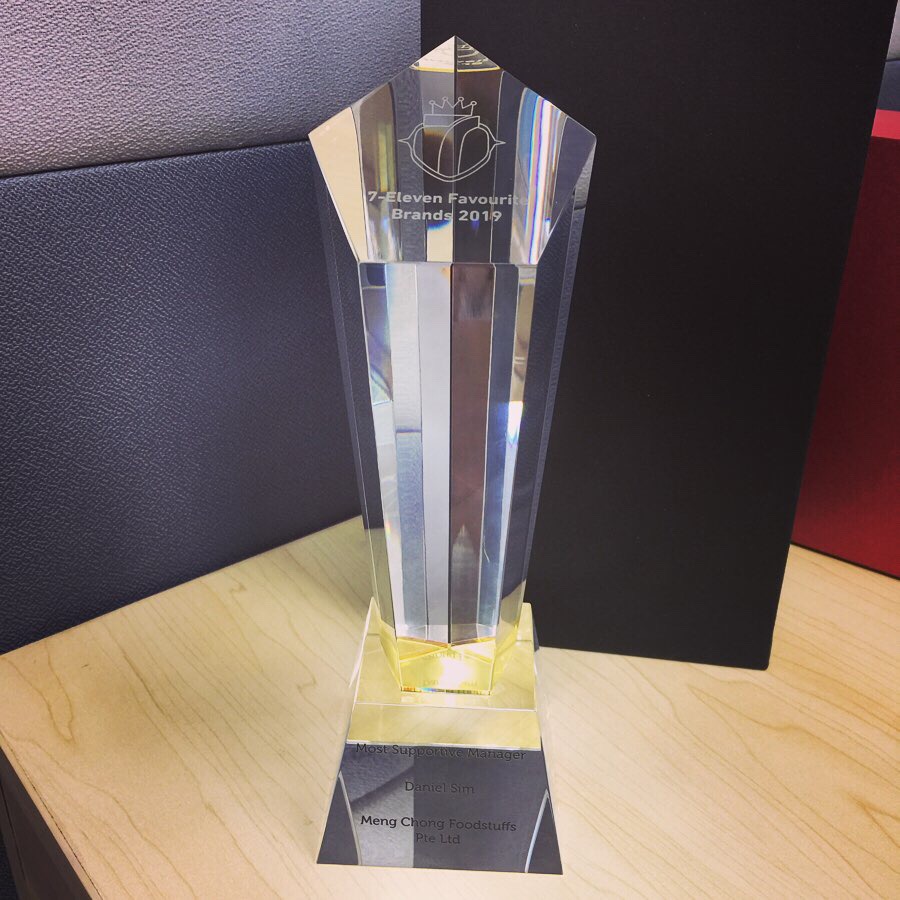 Hooray!!
We are incredibly proud to announce that our sales & marketing manager, Mr. Daniel Sim has received the Most Supportive Manager 7-eleven award and so incredibly proud of our entire team at Meng Chong Foodstuffs Pte Ltd.
We are a passionate agent with a collective desire to do the very best for our clients, to go above the expectation and to support each other, this is all made possible by a similarly dedicated group of supporting staff at Meng Chong Foodstuffs Pte Ltd
Congratulations to our colleague, WOW!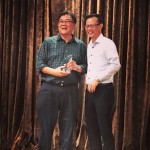 0 Comments To "Hooray!!"